ParaSki4Europe – About Erasmus+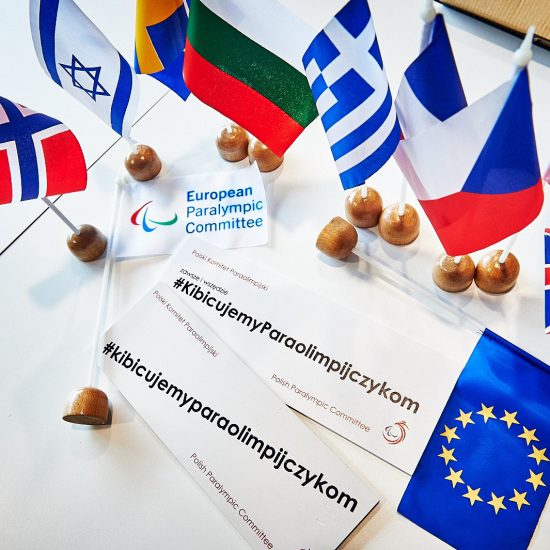 Austria
Bulgaria
Croatia
Czech Republic
France
Great Britain
Greece
Hungary
North Macedonia
Norway
Poland
Portugal
Serbia
Slovakia
Sweden
What is Erasmus+ and how is it managed?
The European Union's Erasmus+ programme is a funding scheme to support activities in the fields of Education, Training, Youth and Sport.
The Programme is made up of three so-called "Key Actions" and two additional actions. They are managed partly at the national level by National Agencies and partly at the European level by the EACEA. The European Commission is responsible for Erasmus+ policies and oversees the overall programme implementation.
Erasmus+ provides grants for activities in the fields of education, training, youth and sport. It offers opportunities for:
· individuals to spend a mobility or volunteering period abroad and to receive linguistic training,
· organisations to collaborate in project partnerships in the fields of academic and vocational training, schools, adult learning and European sport events.
The Sport Chapter in the Erasmus+ Programme aims to support European partnerships on grassroots sport in order to pursue the following objectives:
· Tackle cross-border threats to the integrity of sport, such as doping, match fixing and violence, as well as all kinds of intolerance and discrimination;
· To promote and support good governance in sport and dual careers of athletes;
· To promote voluntary activities in sport, together with social inclusion, equal opportunities and awareness of the importance of health-enhancing physical activity, through increased participation in, and equal access to sport for all.
The following actions in the field of sport are implemented through the Erasmus+ Programme:
· Collaborative Partnerships
· Small Collaborative Partnerships
· Not-for-profit European sport events
Polski Komitet Paraolimpijski – Polish Paralympic Committee
ul. Trylogii 2/16, 01-982 Warszawa, POLAND
phone: +48 602614892